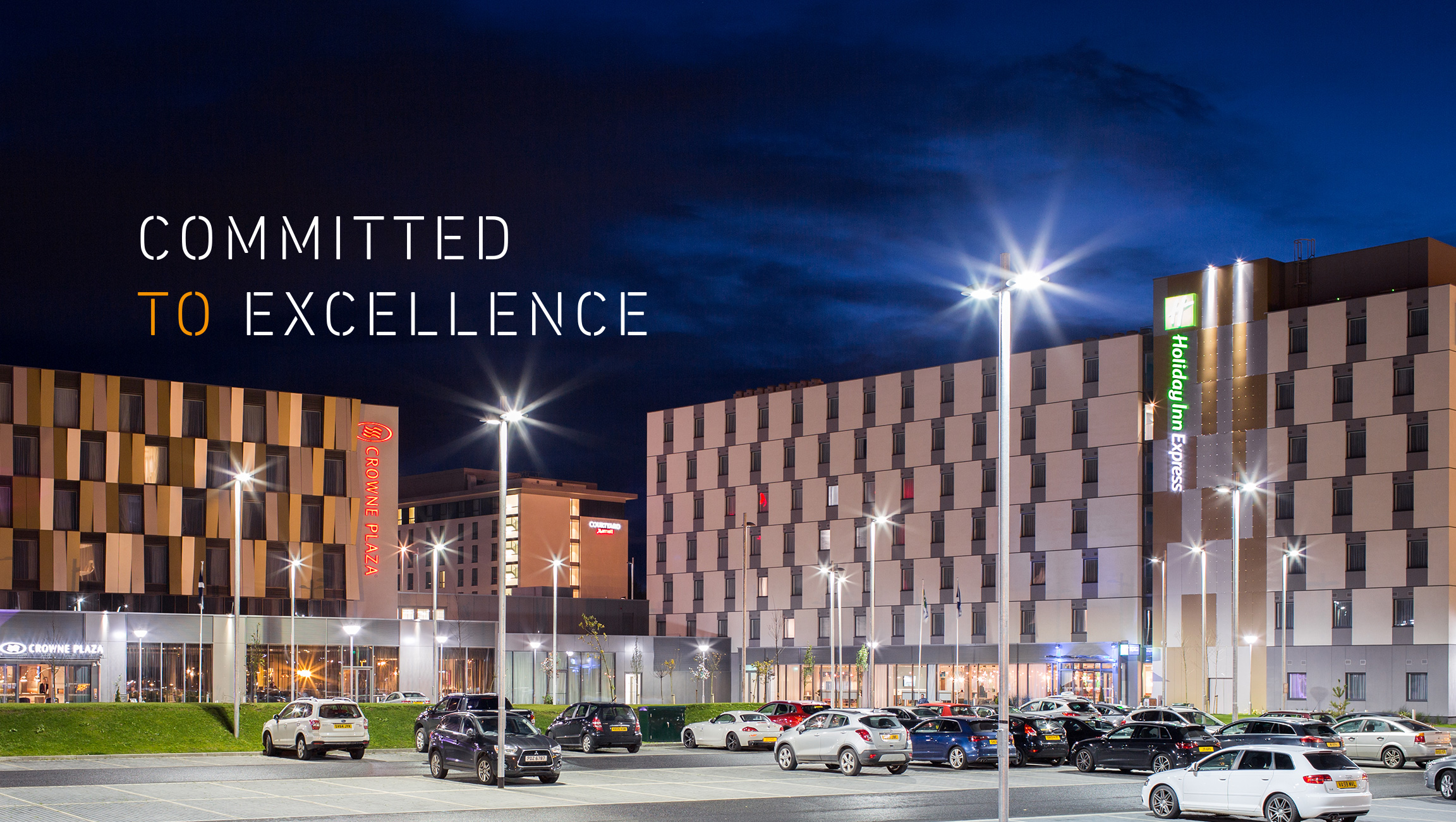 WHAT WE DO
Structural Engineering Design services in all materials - reference to the "Projects" section of this website will provide an indication of just some of the projects we have worked on.
Civil Engineering Design services – Storm and Foul drainage/ SuDs/ Roadways and Carparking.
Precast Concrete Design services.
Specialist secondary steelwork/ aluminium design services.
Temporary Works design services.
Initial appraisal of projects.
Inspections and preparation of Structural reports.